Find out more about the team behind Eoluz
Alone we can do so little, together we can do so much
Our dedicated professionals at Eoluz work side by side to develop and implement solar energy projects that help the world switch to environmentally friendly energy sources. From solar rooftops to large-scale solar farms, we are committed to a more sustainable planet.
Want to learn more about our exciting projects and discover how we are transforming the world with green energy? Click the button below and be inspired by our groundbreaking initiatives!
Great people on our team!
Meet the people who make Eoluz possible
Jan Brouckaert
Managing Director
Werner Abbeel
PV designer
Isis Bassani
Sales Employee
Ilona Skopek
Projects Support Officer
Lindsay Feyen
PV-Designer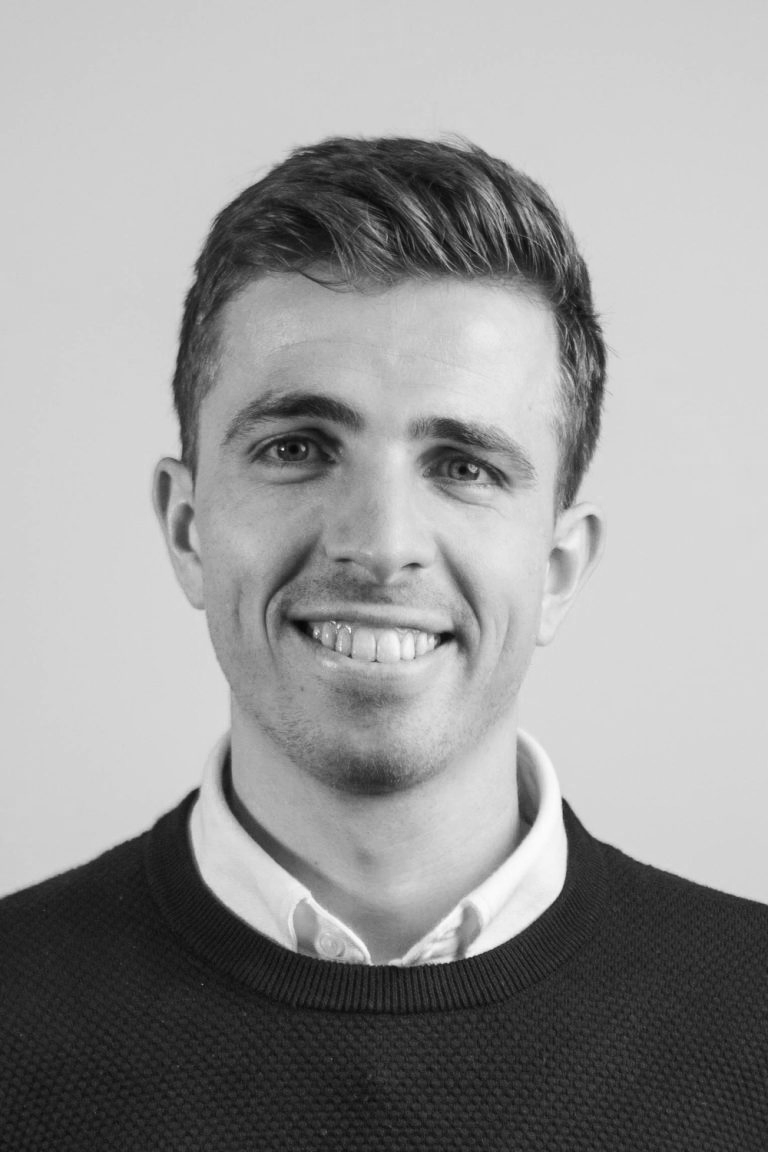 Jens Bruylants
Service desk Coordinator
Sean Dupont
ElectroTechnical Service technician
Jorne Van Oerle
Monitoring and Dispatch Administrator
Kim Bercy
Recruitment coordinator
Christof Caudron
Recruitment coordinator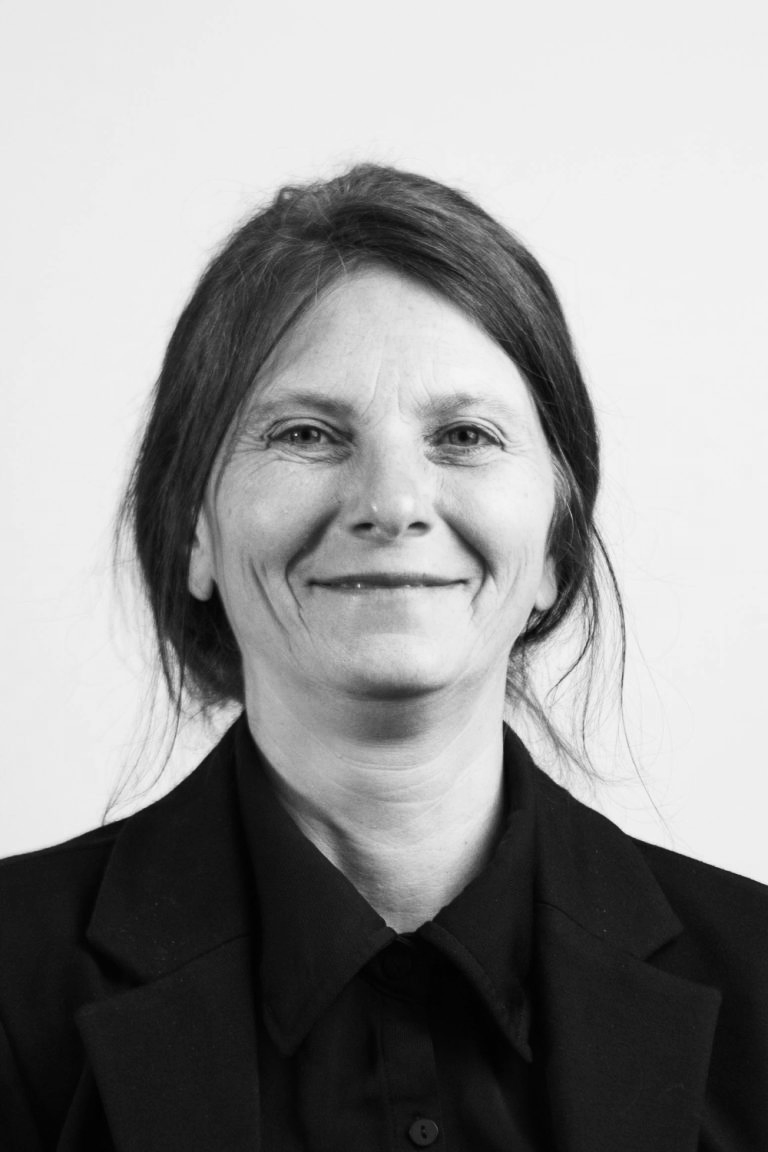 Virginie Vanherle
Finance and HR
Want to know more about what Eoluz does?
See all our activities we do for our clients.